Things To Do In Arizona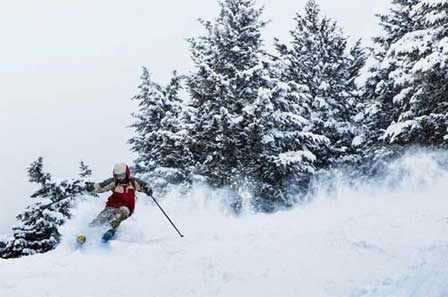 Snow Skiing. Creative Commons
Things to do, see, and experience in Arizona are limitless. Whether you are vacationing in Arizona or live here, there is so much adventure to enjoy here in Arizona. Regardless of season, there is a point of interest complementing every unique desire, environment and destination.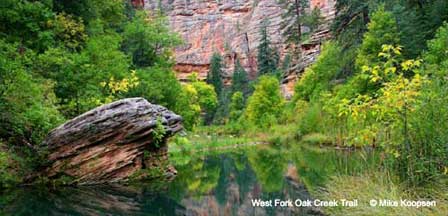 Because the climate and temperatures in regions vary so greatly, it's always a great day to explore. Average high and low temperatures will differ by 30 degrees within a 2 hour drive in almost any direction. In Arizona it is possible to water-ski and snow-ski in the same day.
Landscape elevation determines temperature ranges. In Phoenix at 800 feet of elevation the temperatures will be 25 to 30 degrees hotter than Flagstaff at 7,000 feet and even more at 8,000 feet at the Grand Canyon or the White Mountains. So it's easy to choose the right conditions and the right seasons to enjoy preferred adventure, things to do, and things to see.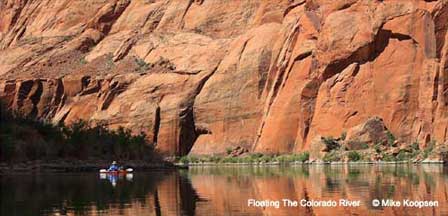 But whatever peaks your outdoor adrenalin, Arizona features an outdoor adventure that beckons the outdoor enthusiast. Camping, hiking, fishing, rock climbing, mountain climbing, biking, horseback riding, pickleball, snow-skiing, water-skiing, sky diving, cross-country skiing, boating, house boating, hot air ballooning, whitewater rafting and whatever sparks your interest and entices you into Arizona's playground.
There's always something exciting to do in Arizona.
Popular Arizona Things To Do
Things To Do Video
Most Popular Things To Do In AZ
Additional Arizona Activities