Chandler AZ Where You'll Find It All.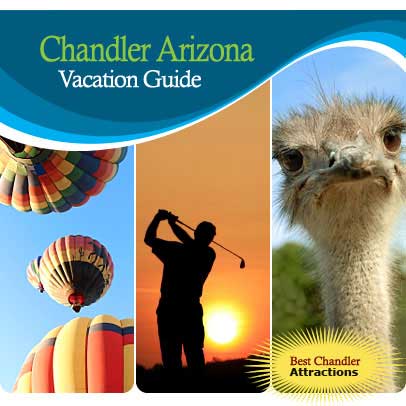 Chandler Arizona Hotels, Resorts, Restaurants, Attractions and Real Estate
Located just outside Phoenix AZ, Chandler is no longer the best kept secret of the East Valley of the Sun. Chandler AZ is now one of America's fastest growing cities and shares a plethora of attractions with it's neighbors Mesa, Tempe, Gilbert and Ahwatukee Arizona.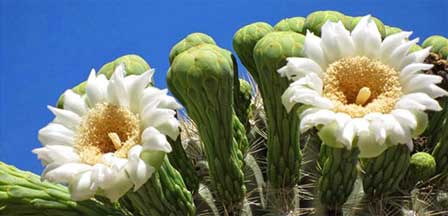 Chandler offers an abundance of fine hotels, budget motels and worldclass resorts providing a host of vacation amenities. Enjoy indoor and outdoor pickleball courts. The golf enthusiast can travel a short distance in any direction and discover scenic Arizona golf courses for all golf skill levels.
Chandler Arizona combines the cutting edge of modern contemporary living with the rustic flavor of its western and agricultural history. Chandler is both a small town and a big city lifestyle. Shop the Historic Downtown Chandler area or the Chandler Fashion Center shopping mall.
And if you enjoy unique family fun, experience the world famous Chandler Ostrich Festival generally held over a few days in March each year. This recreation filled festival includes humor, a parade, carnival rides, music, great entertainment, food, crafts and a children's petting zoo.
Experience pleasurable travel and vacation fun. Chandler AZ style.
Metro Phoenix