Yes. There is a Grand Canyon East. But is most often referred to as "Desert View". Although Desert View East is part of the Grand Canyon South Rim, it has its own entrance and self-contained visitor area that includes Desert View Visitor Center, Market Place, Trading Post, Parking Lot, Restrooms, Restaurant, Ranger Station, Gas Station, Picnic Area and even its own campground.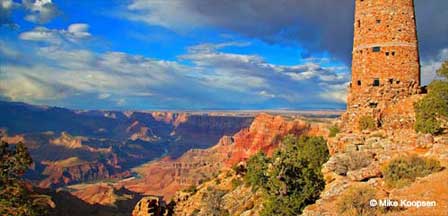 If you're the type that prefers a more tranquil visit to the Grand Canyon South Rim without the congestion of large crowds found at Grand Canyon Village, this is the place. Its view points are equally spectacular as those to the west and even better. Particularly from the top of the Historic Watchtower which is the highest viewpoint at the South Rim.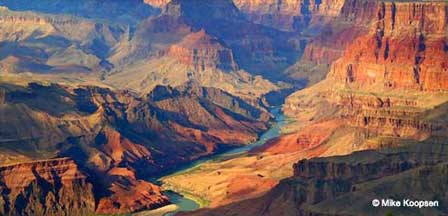 The Desert View East Rim is the preferred destination if you only have a limited amount of time but yet want to experience the amazing scenic beauty of a World Wonder. Of course, you can spend all the time you want and take the Desert View Scenic Drive, a 25-mile drive west along the canyon into Grand Canyon Village which is overwhelmingly the most visited portion of the Grand Canyon.
Getting To Desert View East Rim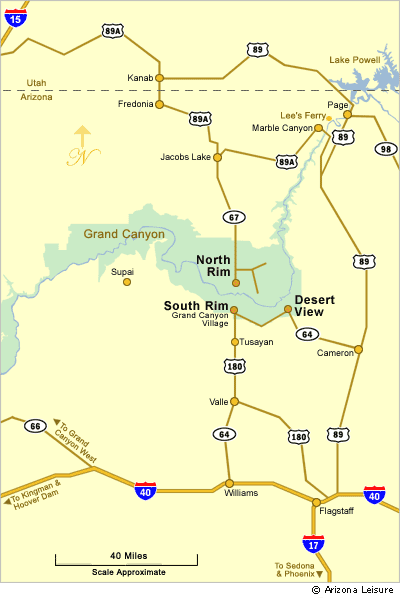 Desert View Map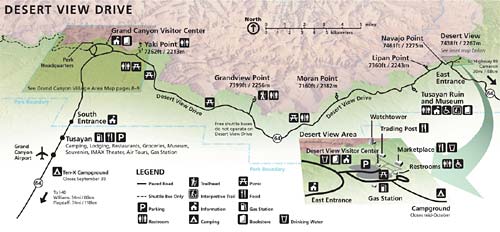 Lookout Points of Interest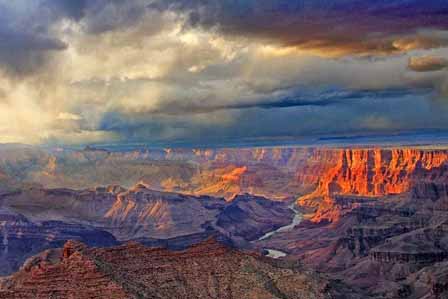 Navajo Point. © Mike Koopsen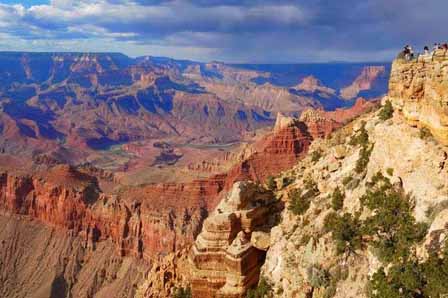 Lipan Point. Credit: NPS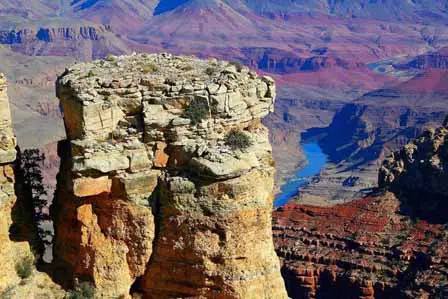 Moran Point. © iMke Koopsen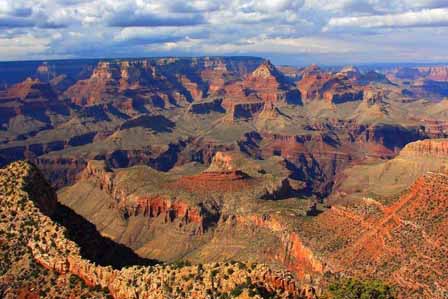 Grandview Overlook. © Mike Koopsen