South Rim Grand Canyon Pictures
The views of the Grand Canyon South Rim are simply awe-inspiring. These Photos of the Grand Canyon South Rim illustrate an amazing beauty that is beyond imagination. No where on earth evokes the grandiosity of what took Mother Nature millions upon millions of years to sculpt. The aura of the existence of past ancient civilizations that once occupied the canyons is intertwined with its immense beauty. Every scene is a real life painting.
These Grand Canyon South Rim Photos are compliments of Mike Koopsen for your viewing pleasure. These images may not be used or reproduced for any other purpose. Mike is available for assignment and his photos are available as fine art prints.
Grand Canyon South Rim Pictures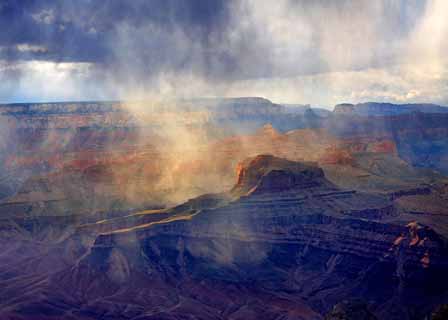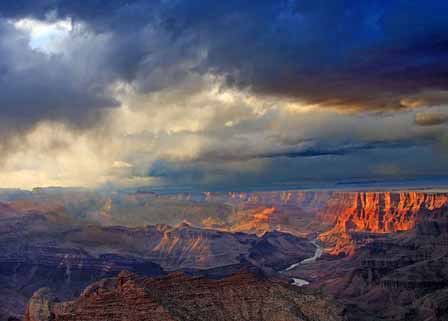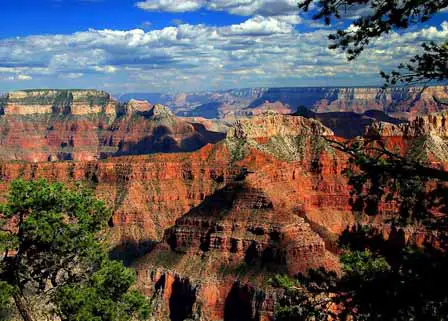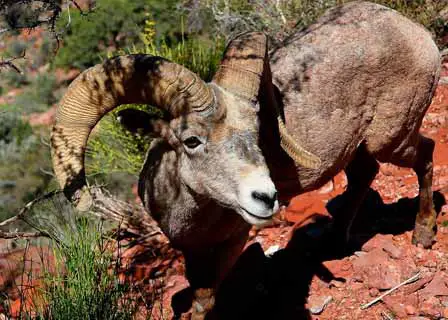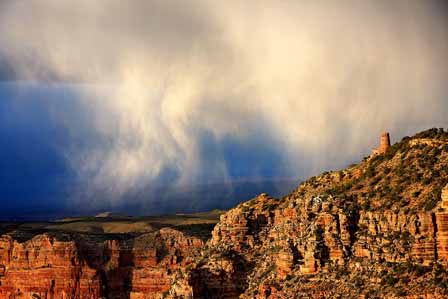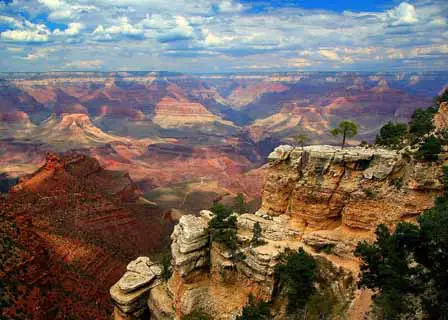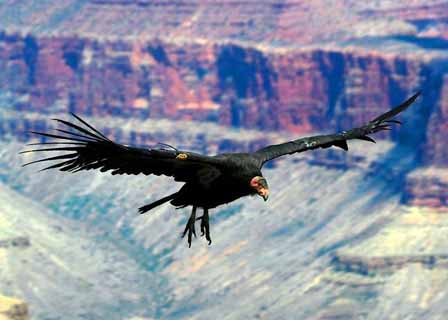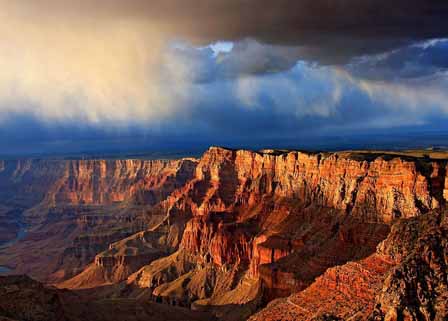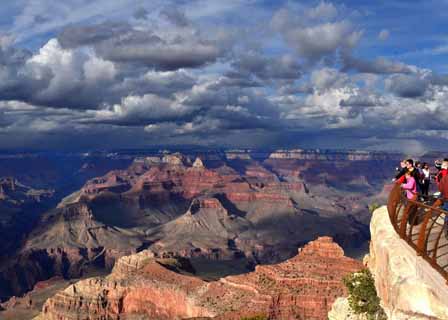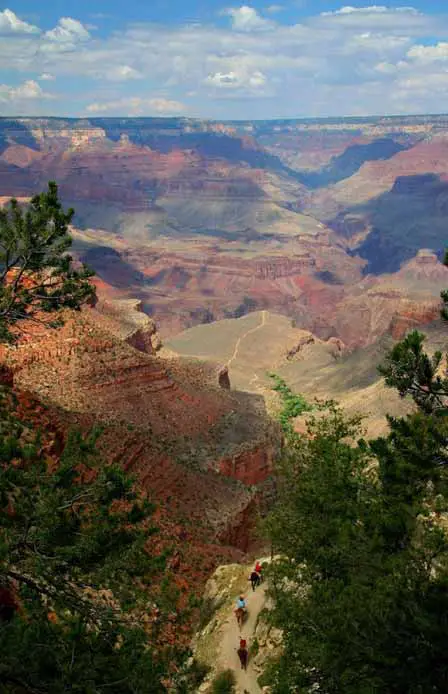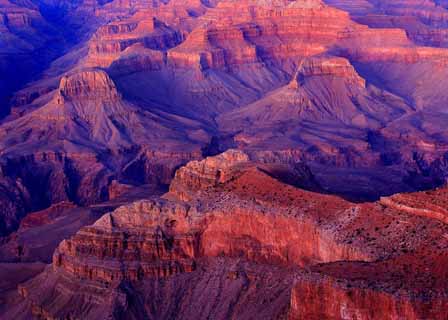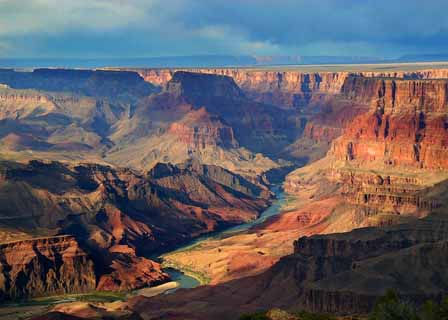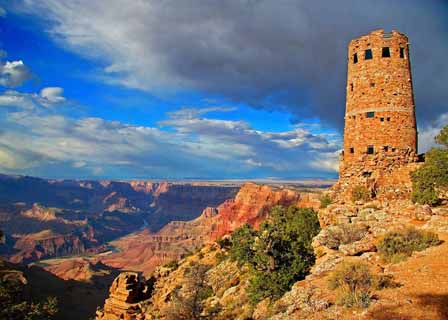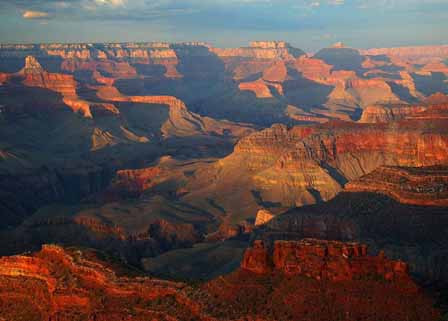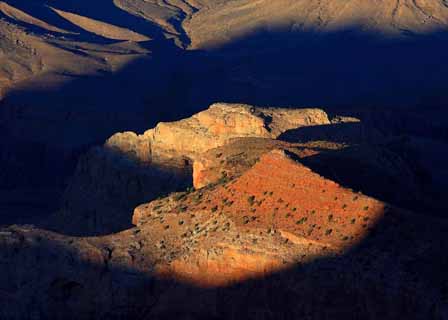 An artist's critical eye of what transforms scenes into art. Perspective. Balance. Shapes. Light. Shadows. Texture. Mood. All that excites the visual and emotional senses. Balancing composition with interlocking synergy.
That's Mike Koopsen
For Your Viewing Pleasure Only
Copyright Mike Koopsen
Order Decor Prints
Related Pictures
Arizona Pictures
Mike Koopsen Photo Gallery
Tempe Arizona Pictures
Arizona Flora Pictures
Cactus Flower Pictures
Sedona Pictures
Grand Canyon Pictures
Northern AZ Photos By Koopsen
Picture Gallery
Prescott Pictures
Hoover Dam Pictures
The Spectacular Grand Canyon