Hoover Dam Picture Gallery
These photos of Hoover Dam will give you a visual overview of the dam experience. The Hoover Dam was built on the Colorado River between Arizona and Nevada. In fact, the dividing point between the two states is about in the middle of the dam. Hoover Dam created Lake Mead which when full contains over two years of water flow from the Colorado River. It is our pleasure to bring you the viewing enjoyment of the pictures of the Hoover Dam. Also see our Historic Photos of Hoover Dam during the construction of the dam. Guided tours at the dam are available. Tours are available from Las Vegas which includes group transportation.
Pictures Of Hoover Dam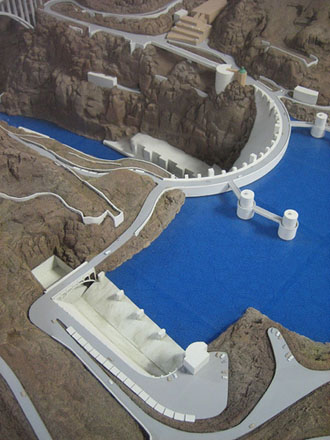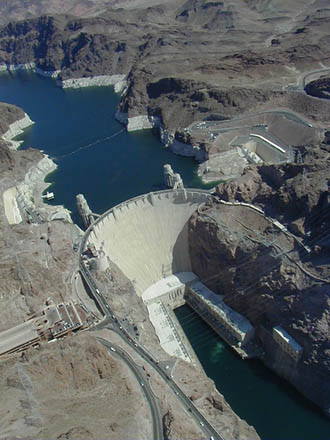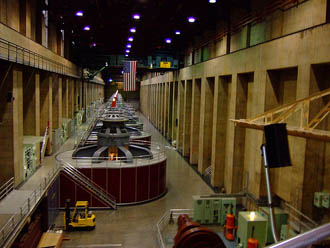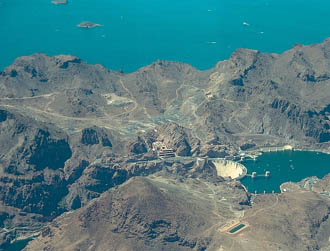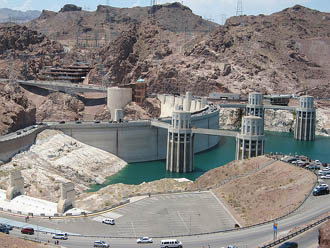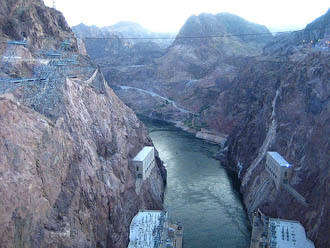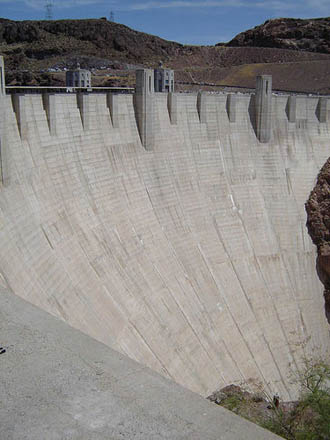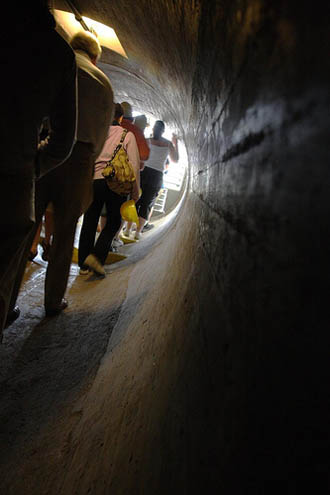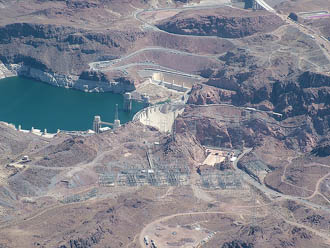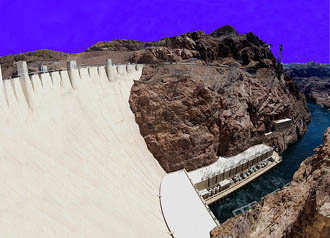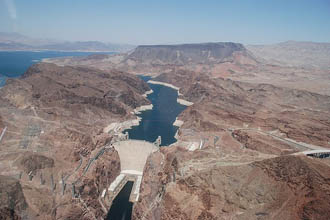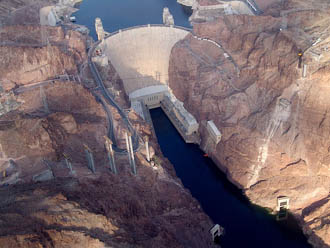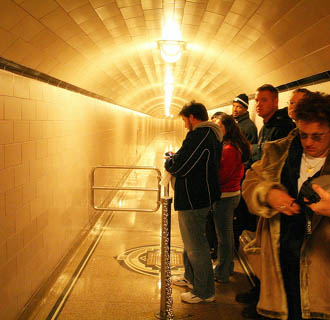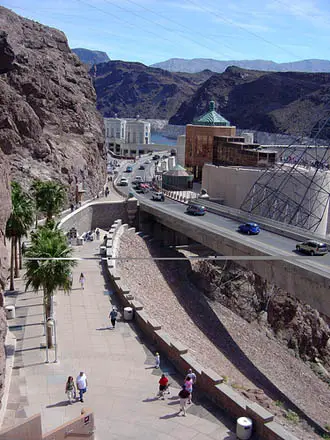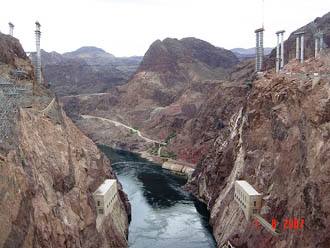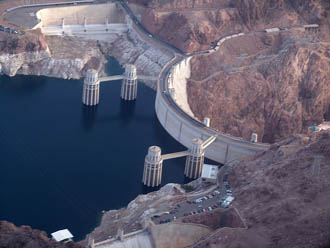 These photos are compliments of several photographers that permitted the use of these pictures and images of Hoover Dam under Creative Commons License.
Related Hoover Dam Interest
Hoover Dam
Building Hoover Dam
Hoover Dam Diversion Tunnels
Hoover Dam High Scalers
Hoover Dam Historic Photos
Hoover Dam Map
Hoover Dam Men
Hoover Dam Pictures
Related Pictures
Arizona Pictures
Mike Koopsen Photo Gallery
Tempe Arizona Pictures
Arizona Flora Pictures
Cactus Flower Pictures
Sedona Pictures
Grand Canyon Pictures
Northern AZ Photos By Koopsen
Picture Gallery
Prescott Pictures
Hoover Dam Pictures
Along The Colorado River