Best Restaurants in Phoenix
What makes a great Phoenix restaurant? It's a matter of opinion depending upon unique tastes, available time at a particular moment and dining purpose. In many respects enjoying a meal is more than satisfying a hunger pang, but a form of entertainment. After all, dining is all about enjoyment.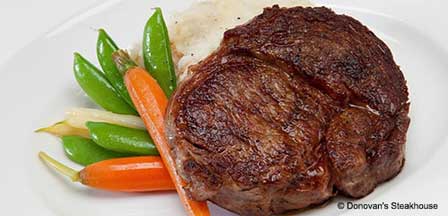 It doesn't matter if it's a quick lunch on the run at a nearby sandwich shop, taking a group of friends to that secret neighborhood joint where food brims with character or that ultimate Phoenix restaurant where the environment and cuisine is perfect for a romantic dinner.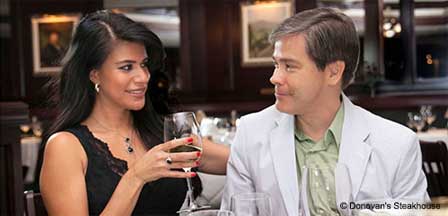 Perhaps a restaurant that never fails to impress a valuable client. A quiet place conducive to discussing a business deal. Or your own special restaurant in Phoenix where everyone on the staff knows your name and has your favorite drink waiting your arrival. We all have egos you know.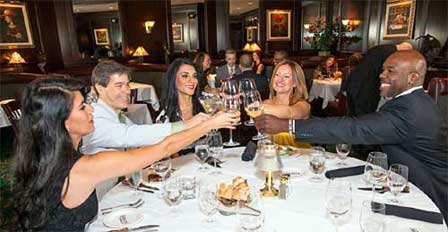 There are several thousand restaurants in the Greater Phoenix area. It is impossible to list them all yet alone rate them. We connect you directly to restaurant experts and critics that can lead you in the right direction and then let you decide what the absolute best restaurants in Phoenix really are when the urge for the best dining experience beckons.
Related Phoenix Interest
Phoenix Arizona
Camelback Mountain
Desert Botanical Garden
Greater Phoenix Map
Greater Phoenix Things To Do
Japanese Friendship Garden
Mystery Castle
Hiking Papago Park
Phoenix Area Attractions
Phoenix Area Museums
Phoenix Arts & Theatre
Phoenix Bed & Breakfasts
Phoenix Boat Rentals
Phoenix Boat Tours
Phoenix Dude Ranches
Phoenix Events & Festivals
Phoenix Fishing Guides
Phoenix Grand Canyon Tours
Phoenix Horseback Riding
Phoenix Restaurants
Phoenix To South Rim
Phoenix Weather Info
Phoenix Zoo
Piestewa Peak Hiking
Rawhide Western Town
Roosevelt Lake Map & Directions
South Mountain Park
Metro Phoenix