Sedona Area Horseback Riding
Saddle up and hit the horseback trails in and around Sedona. Take a horseback tour through the Sedona and Oak Creek Canyon area or experience a working ranch in the Sedona AZ area.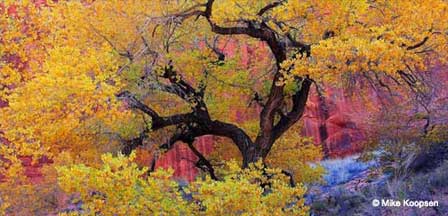 Trail Horse Adventures - Sedona. The gliding rhythm of your horse. A spectacular creek crossing. Wildlife everywhere. A cool breeze at the right moment. The adventure has begun.
Additional Sedona Area Information
Map & Directions Oak Creek Trail
Oak Creek Canyon Map & Directions
Oak Creek Canyon Photos By Koopsen
Oak Creek Canyon Vista Point
Sedona Aerial Photos By Koopsen
Sedona Winter Photos By Koopsen
Verde Canyon Railroad
The Wonder Of Sedona & Oak Creek